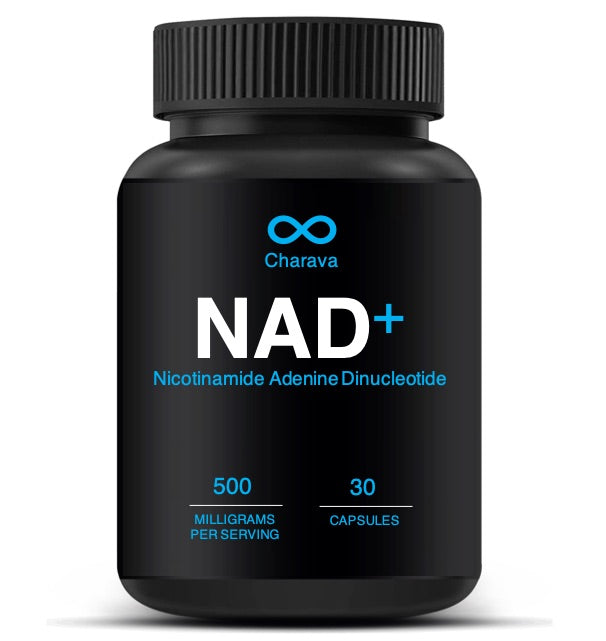 What is NAD?
NAD stands for "nicotinamide adenine dinucleotide (NAD)". This chemical occurs naturally in the body and plays a role in the chemical process that generates energy,
NAD was discovered over a hundred years ago by scientists studying fermentation. It's levels have been shown to decline during chronological aging and this decline is both a consequence of the aging process and also a contributor to the development of age-related cellular dysfunction.
NAD+ plays a vital role in cellular health, metabolic and neuro-protection plus circadian rhythms which can all contribute to greater longevity.
This is the reason why so many people are keen to boost their NAD+ levels.
Aging
Collagen is a naturally occurring protein, which helps support skin elasticity, joint and muscle health. Our body naturally produces collagen throughout time and that's what helps us look young an...
Read more