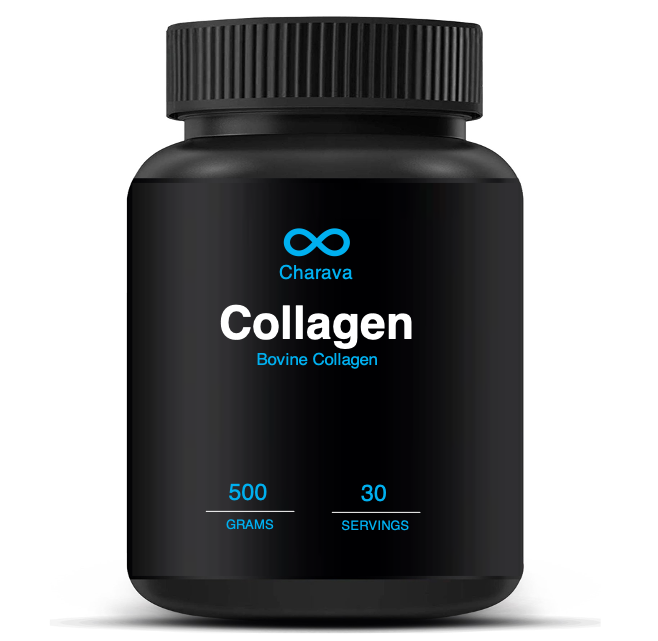 5 Lifestyle Habits To Help Preserve Collagen Levels
Along with a healthy and balanced diet, here are some habits that may help protect your body's natural collagen:
Wear sunscreen or limit the amount of time spent in direct sunlight (10-20 minutes in direct midday sunlight 3-4 times a week provides adequate vitamin D for most people).
Get sufficient and quality sleep each day. For the average person, this means 7-9 hours a night.
Avoid smoking or second-hand smoke.
Manage your stress levels. Chronically high cortisol levels can decrease collagen production.
Although the exact connection between exercise and skin quality is unclear, some studies have found that exercise slows down cell activity involved with an aging natural skin.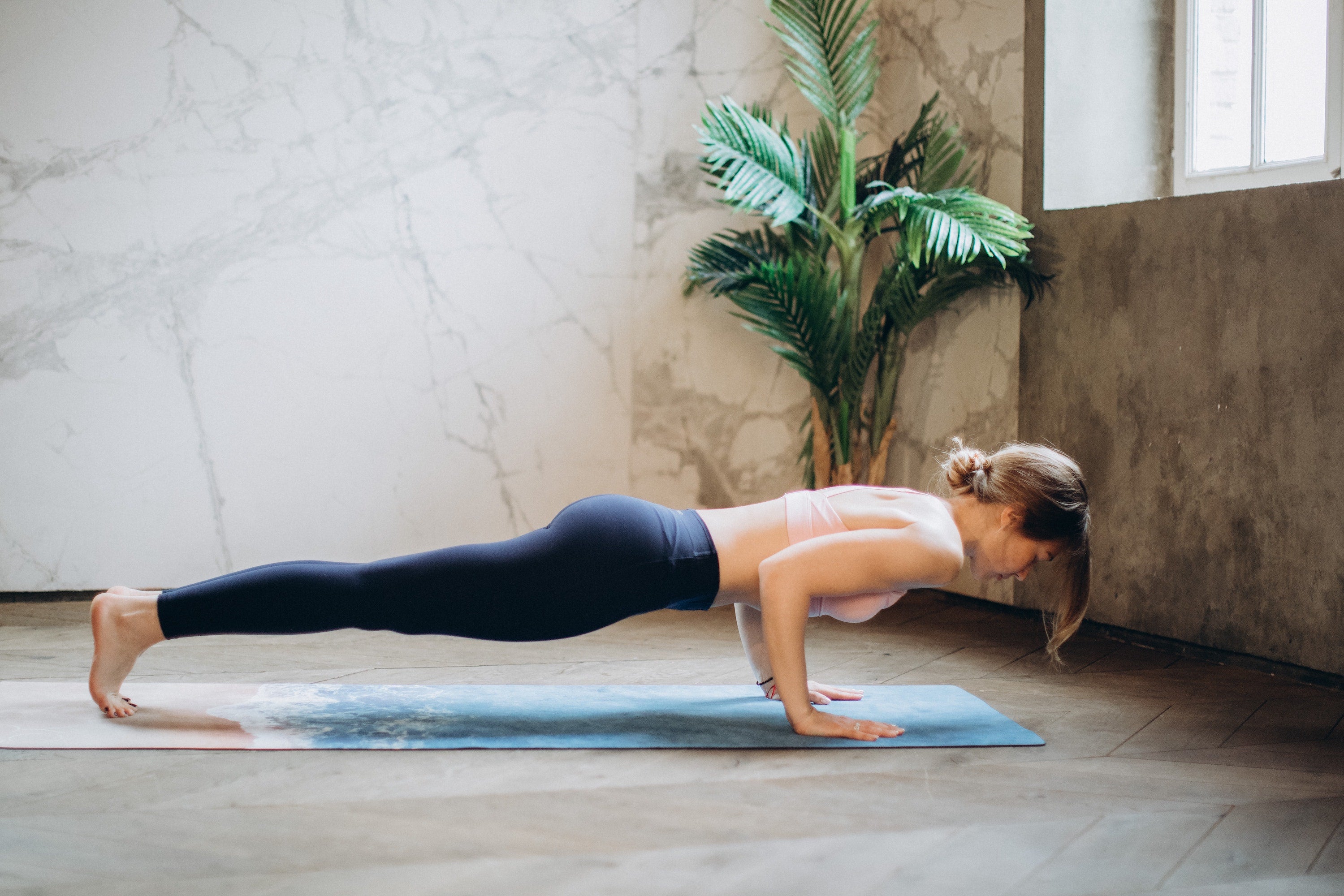 Aging
What is Collagen? Collagen is essentially a structure of amino acids that makes up a type of protein. It's made up of primarily proline, hydroxyproline, and glycine. These are amino acids that mak...
Read more